Welcome to Star Tint
We strive for perfection in the interesting world of automotive protection, re-styling and enhancement. To benefit our customers, we are constantly educating ourselves with new tips and techniques to improve the efficiency, quality and speed of our work.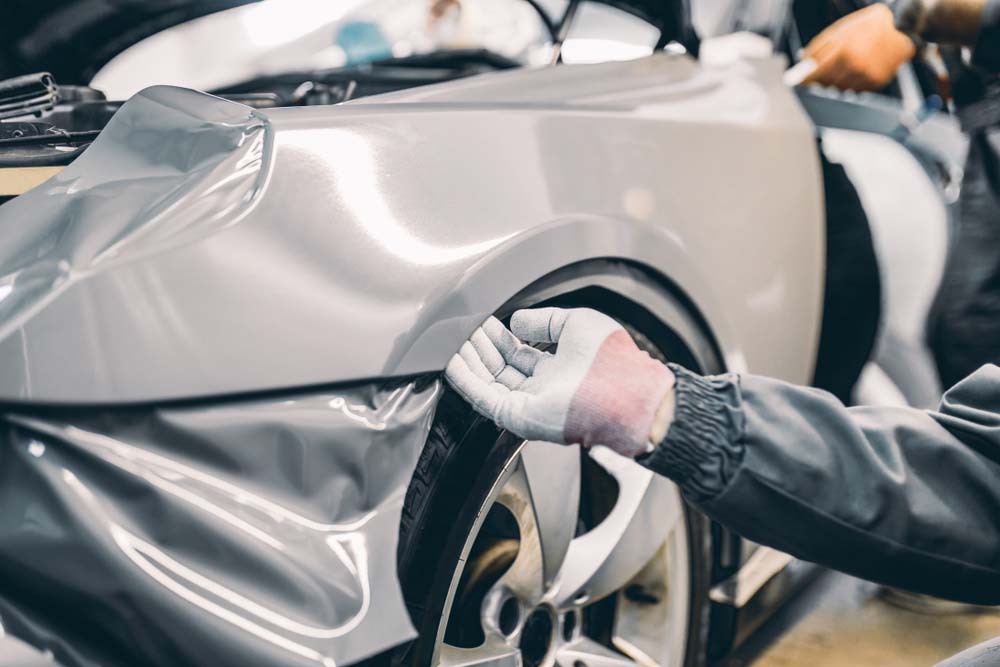 Star Tint began in 2002 as a small business.  Over the years, through numerous projects, we have gained experience in various areas of graphics, signage and specialist films including window security film, architectural window tinting, computer cut frosting, anti-graffiti film, car wrapping film and paint protection film.
In 2009, we began to explore the possibilities of car wrapping.  Along the way, our installers have attended manufacturer training to gain valuable hands on experience in this industry.  Some of the full accreditation we have gained are from 3M Australia, Avery Dennison and Hexis.