3M Car Vinyl Wrap Perth
Car wrapping that is also known as vehicle wrapping, widely used as a marketing tool nowadays. It is the process of partially or completely covering a vehicle with an advertisement; thus, resulting to a mobile billboard. Marketers consider this as an efficient way to convey a message or business idea and create a long-lasting image to their target audience anytime, anywhere. It is a cost-effective marketing strategy that provides quick and positive results.
Kinds of Car Wraps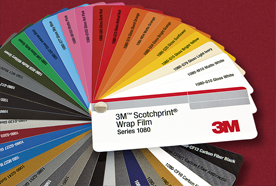 Companies that offer this kind of service are providing countless options for car wrapping Perth. Clients can personalize their vehicles with various colors, designs, effects, and accent. They can achieve metallic, matte, leather or velvet effect or finishes possible.
Printed Wraps- digital designs can be personalized depending on the clients' requirements may it be for advertising or just for customizing purposes.
Interior vehicle trims- for an instant makeover, clients can upgrade their cars' interior parts with Carbon Fibre Wrap or brushed metallic films.
Adhesive vinyl print wraps – it is specially designed to fit in with the car's shape. It changes the cars' color and protects its original paint from damages such as stone or gravel chips. It is finished with a UV clear laminate ensuring the wrap's durability outdoor.
Wrap film – is high tech in terms of construction and capabilities. It leaves a good paint job look after installation
Full Wraps – completely wrapping or covering the entire selection of the vehicle to change its appearance.
More benefits of wrapping your Vehicle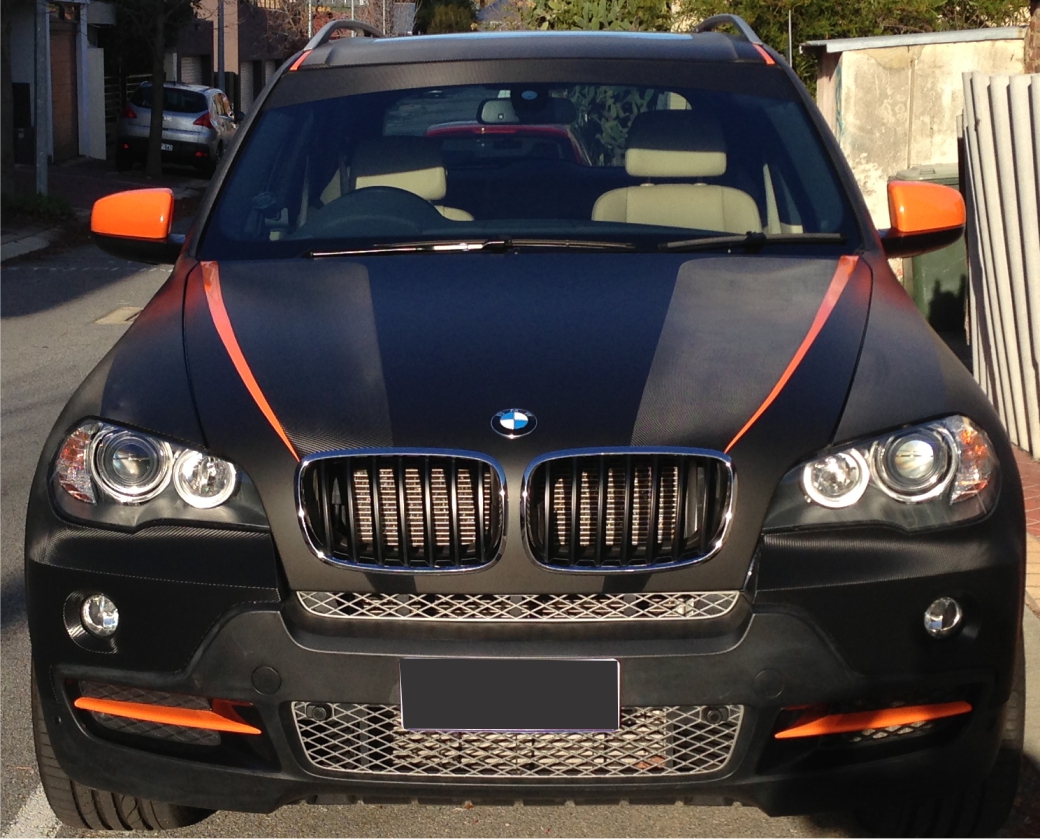 Car wrapping can be advantageous for advertisers, marketers, or car enthusiasts in so many ways. Aside from businesses, car racers use it to add their personal style and character to their vehicles.
Be able to have a visual impact and a wide range of exposure to your advertisement that will highly increase the people's awareness of your brand and business.
It is an effective outdoor ad medium available as viewer's recall rate is higher than other forms of media.
Newspaper and magazine's advertising cost is increasing but with very limited success and audience reached.
Car wraps protect your car from damages and avoid quick fading of its original colour.
Shields your car from harmful elements, scratches and small dents from road debris and helps prevent quick fading of your car's original paint.
Long-lasting and if well maintained, it can last up to 7 years.
Car wraps are 100% removable without damaging your car's appearance.
What Else Can Car Wraps Do?
Grabs Attention – Attractive and brightly coloured company vehicles stand out from all the other cars on the road. A well-designed vehicle wrap is too noticeable to ignore. Vehicles with colourful car wrapping are naturally engaging.
Wider Audience Reached – A company can have over a hundred thousand viewers per month. With a car wrapping than almost any other form of advertising, you can reach a larger audience. Many companies acquire more customers from their vehicle wraps than their websites and other marketing efforts.
Apparently, the secret to powerful advertising is to make a great first impression and vehicle wraps are a unique way to spread your business's message. It can be also used for sales, service, and delivery vehicles as a powerful branding and marketing tool.